Recipes
Pomegranates are a great addition to fruit salads, savoury salads and omelettes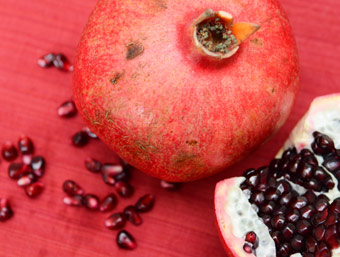 Products
Our pomegranates are locally grown and are a great source of daily nutrition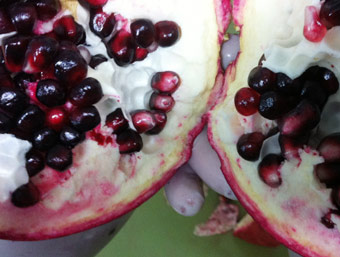 Contact
If you would like to enquire about any of our fantastic pomegranate products, just get in touch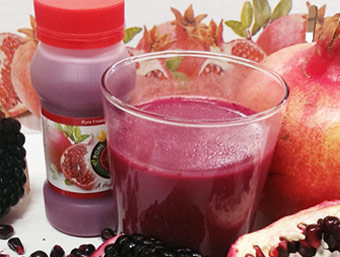 Green Salad and Pomegranate

Time to prepare:

10 min
Ingredients
A choice of greens it can be a lettuce salad
Mixed green baby leaf
OR any other salad combination you like
2 spoons of extra virgin olive oil
Pinch of salt & pepper
Fresh pomegranate arils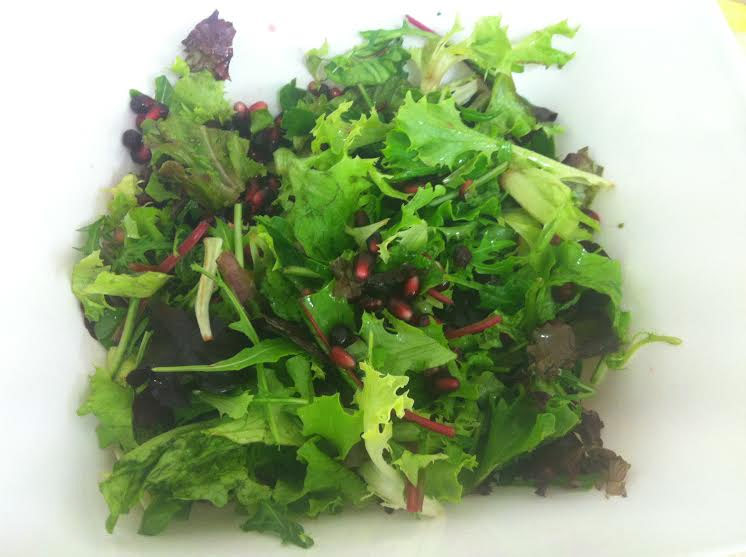 Instructions
Cut your green salad into a big serving dish, mixed with all seasoning
cover with the fresh pomegranate arils.
Option 2:  you can heat in a pan fry , one spoon of extra virgin olive oil, pumpkin seeds, sunflower seeds, pine nuts
Until you have them nice and roasted, pour on top and enjoy your healthy fresh salad.
Homemade Fruit Salad and Fresh Pomegranate

Time to prepare:

10 min
Ingredients
1 orange
1 banana
1 apple
1 Pear
200gr strawberry
½ honeydew melon
150gr fresh pomegranate arils.
½ cup of orange juice.
Optional : 2 spoons of sugar
Instructions
Cut all fruits into a very small pieces. Mixed them all in a big dish, pure the orange juice and sugar if needed. Dish onto serving dish, and you can add on more fresh pomegranate arils as decoration.
Passover Matzos Omelette and Pomegranate Breakfast

Time to prepare:

10 mins
Ingredients
1 slice of passover matza bread
1 egg
50mm milk
I tab of Sour cream
2 spoons of white or raw sugar
Fresh pomegranate arils.
Instructions
Break the matza bread into small pieces in a big dish, mix well  with one egg and a 50ml milk,
Fry on a pan same way as you fry omelette.  Dish on a plate and top as you like with sour cream, spread the sugar on the top and cover with the fresh pomegranate arils.
Chicken Kiev Stuffed Mushroom and Cuscus with Pomegranate Arils

Time to prepare:

50 min
Ingredients
Ingredients for 4 serve:
4 slice of chicken breast clean and flat
5 spoons of garlic butter
1 egg
I cup of bread crumbs
4 big mushrooms
Israeli cuscus(or any other pasta), boiled and drained
150gr fresh pomegranate arils.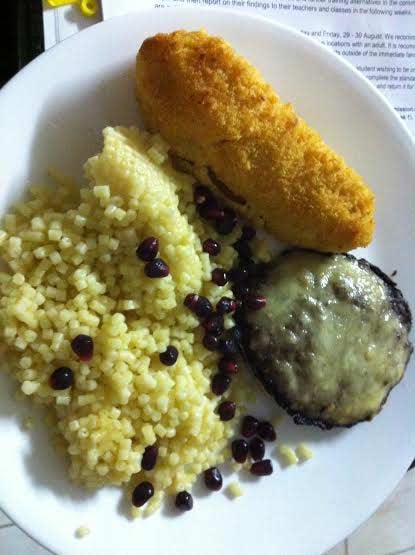 Instructions
Take each slice of chicken breast , spread the butter on one side and roll. Wisk the egg in a ball, and spread the bread crumbs on a plate. Take each of the rolled chicken and dip first in the egg ball and into the bread crumbs. Place mushrooms upside down on the baking trey, fill with garlic butter and cover with shredded cheese. Heat the oven on 180c and place the baking trey with chickens & mushrooms in the oven for 35-40min. Place all on the plate decorate with fresh pomegranate arils and enjoy .