Recipes
Pomegranates are a great addition to fruit salads, savoury salads and omelettes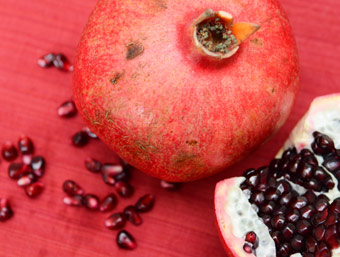 Products
Our pomegranates are locally grown and are a great source of daily nutrition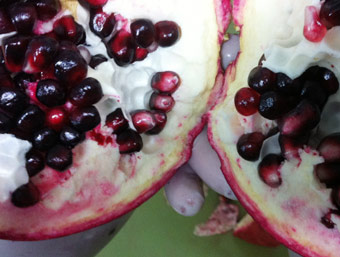 Contact
If you would like to enquire about any of our fantastic pomegranate products, just get in touch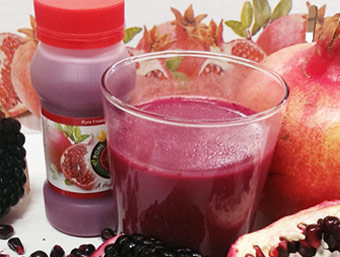 Our products of the ready-to-eat pomegranate arils are packaged in a 150gm punnet which you store in the refrigerator for up to two weeks and can be eaten on the go, packed into lunch boxes or even used in a variety of meals at home.
Please see our recipe page for some great meal ideas.
The frozen 100% pomegranate juice is made by using only the pomegranate arils through a cold-press machine, with no added sugar, water or flavouring. Our juice then gets bottled and frozen instantly – therefore no pasteurisation occurs and our juice keeps all the health benefits and goodness of this great fruit within the bottle. The small bottle consist of 150ml of pure goodness which provides a daily health boost.
The whole pomegranate fruit is our pride of growing a great looking, big sized and great tasting fruit. We grow the pomegranate on our farm, hand-picked between March and May, and packed and stored in our family owned factory.